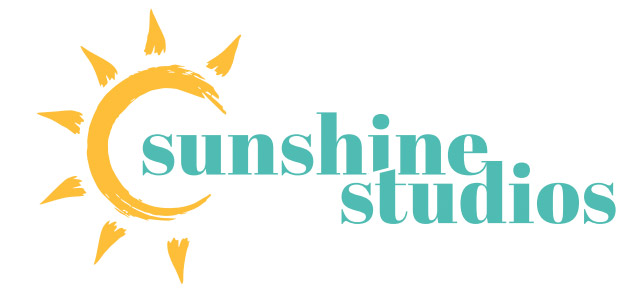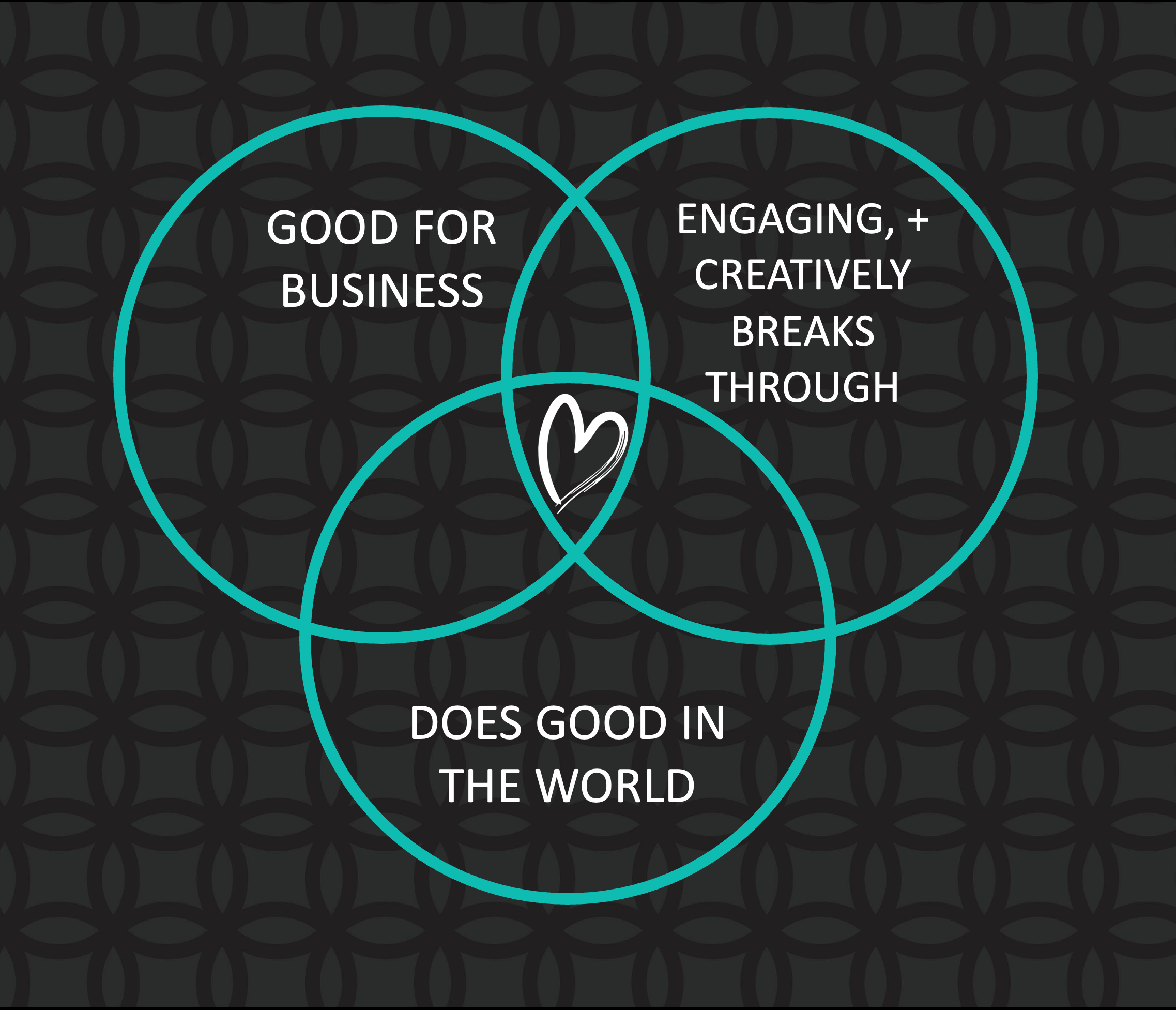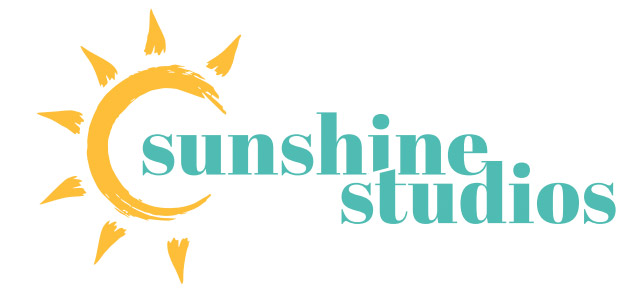 Amanda is the founder and CEO of Sunshine Studios, a production studio and consultancy. Sunshine Studios' work is focused on proving the "Do Well by Doing Good" approach through beautiful storytelling and film. Work that drives business and growth for the brand, engages customers in a breakthrough way, and creates positive change in the world. All at the same time and in concert together. Amanda is often quoted saying "Be the Show your customers are choosing to watch, don't settle for being the Ad that is interrupting it.'
Small Business Revolution
Through her work, Amanda has defined what it looks like for brands to truly act "as publishers" creating movements through their content strategy. In her most recent demonstration of this, Amanda was the Chief Brand Officer of Deluxe where the brand challenge was to reach small businesses. The solution? She created, produced and hosted their Emmy-nominated series "Small Business Revolution," which streamed on Hulu and was named among Inc. Magazine's top shows for entrepreneurs. Through this inspirational reality show, Amanda was able to prove the model of authentic content stretching a brand's spend by achieving 12x the reach through this series over traditional paid media. The program accumulated over 13 Billion impressions, 6,000+ earned media articles and 20 million content views (and counting). Not to mention – this work changed lives, families, small businesses and communities across the country.
Stories Behind the Menu – Blue Cross Blue Shield
Stories Behind the Menu started as a Dinner Series aimed at facilitating cultural conversations. Founded in Minneapolis in the wake of George Floyd's murder the Program has hosted dinners for hundreds of Minnesotans from wildly diverse backgrounds. Each dinner features an Award-Winning local Chef with a unique story to tell, and a culture and history to share. The attendees are seated at random – NOT beside the people they arrived with. The idea is that food can serve as the catalyst for the type of open (and sometimes uncomfortable) cross-cultural conversations we desperately need to be having more often.
One night, five of these renowned Chefs gathered together in a kitchen to make each other a meal. They swap techniques, flavors, and childhood memories as they cook. Then, seated around a Chef's Table delighting in each other's food, the group has an unfiltered conversation about culture, history, oppression, and repair – all through the lens of their varied culinary traditions. 
Bringing them together was an opportunity to capture the ethos of Stories Behind the Menu in microcosm…we get to see what it looks like when people truly come together to break bread.
Small Business, Big Heart
When the pandemic hit, everyone recognized how disproportionately the crisis was affecting small businesses. In spite of this, it was remarkable to see business owners across the country who were creating hope through their generosity amidst the uncertain times. Amanda and her team quickly hatched a plan – to create an online series sharing these stories of how small business owners pivoted their business model while simultaneously paying it forward. The series was called Small Business, Big Heart and the goal was to provide inspiration and insights to the community during an especially challenging time.
Amanda serves on a number of non-profit boards and loves bringing her producing skills to these important organizations to create inspiring short films that drive engagement and fundraising. When she was the Wish Ball chair, she worked with her Sunshine Studios partner to bring Libby's story to life for the signature Make a Wish fundraising gala. The film was so compelling it led to a record-breaking fundraising evening for the organization of over $1Million, including a $100K contribution from a single donor after the film was shared.
What if you had 100 hours of paid time to make a difference in your community and your world? That's what Amanda and her team at Deluxe asked their employees. Watch the amazing stories of how these employees made a difference through this once-in-a-lifetime opportunity.
Children's Cancer Research Fund
When Amanda was the chair of the Children's Cancer Research Fund board, she wanted to show how investing in a high-quality film could return more for fundraising than seeking straight program-driven dollars alone. Fundraising ROI so to speak. She directed and produced this film for CCRF drawing on the insight that everyone involved in a child's battle with cancer is brave. This film was shared at the annual CCRF Dawn of a Dream fundraising gala and the event broke single-event fundraising records at over $1.1Million for the evening.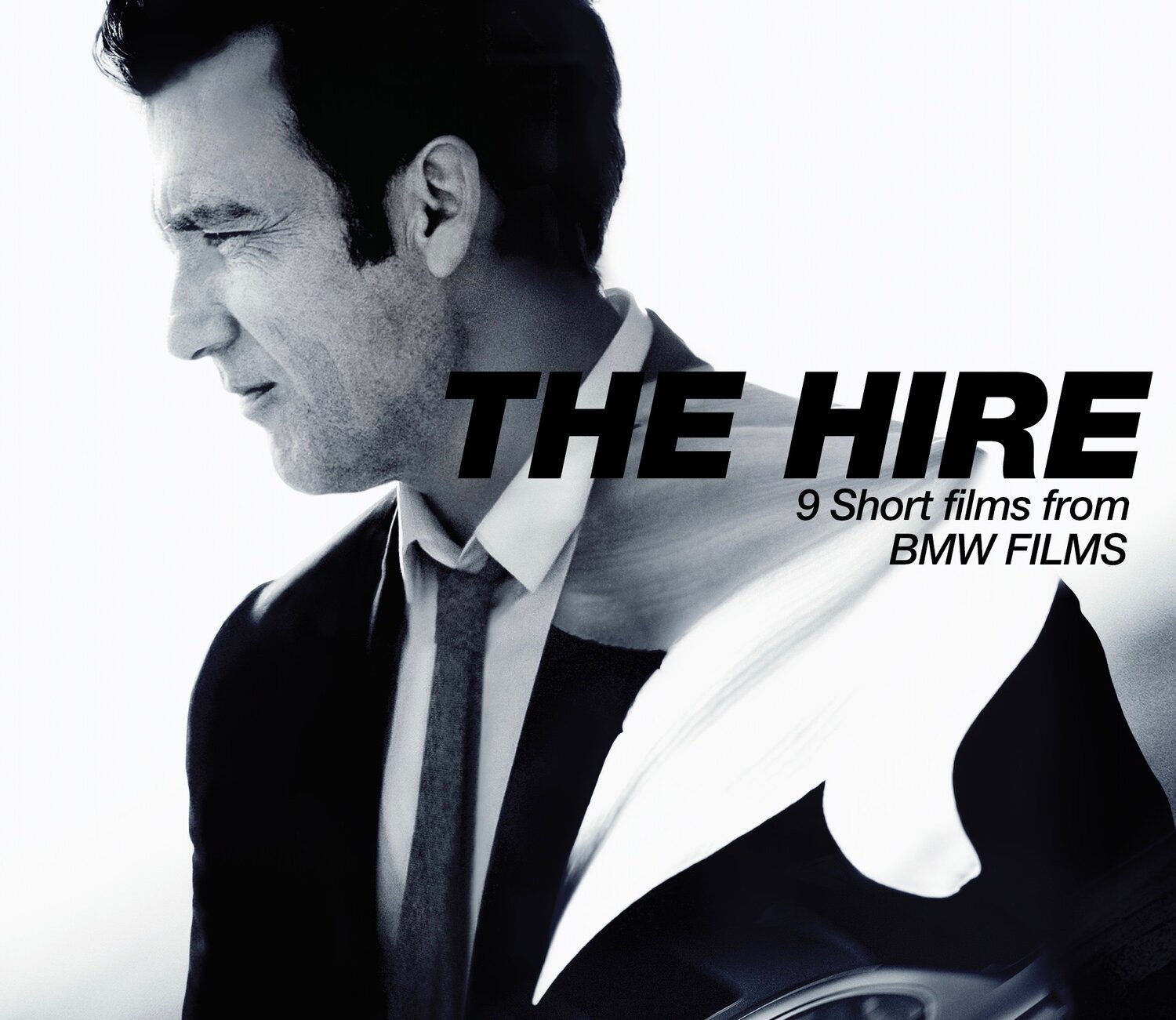 By beginning her career working on the campaign that created the platinum-standard for branded entertainment, Amanda grew to expect that all brands are capable of creating content that breaks through the competitive clutter and engages customers intentionally.