Demonstrating the Power of
Doing Well,
by Doing Good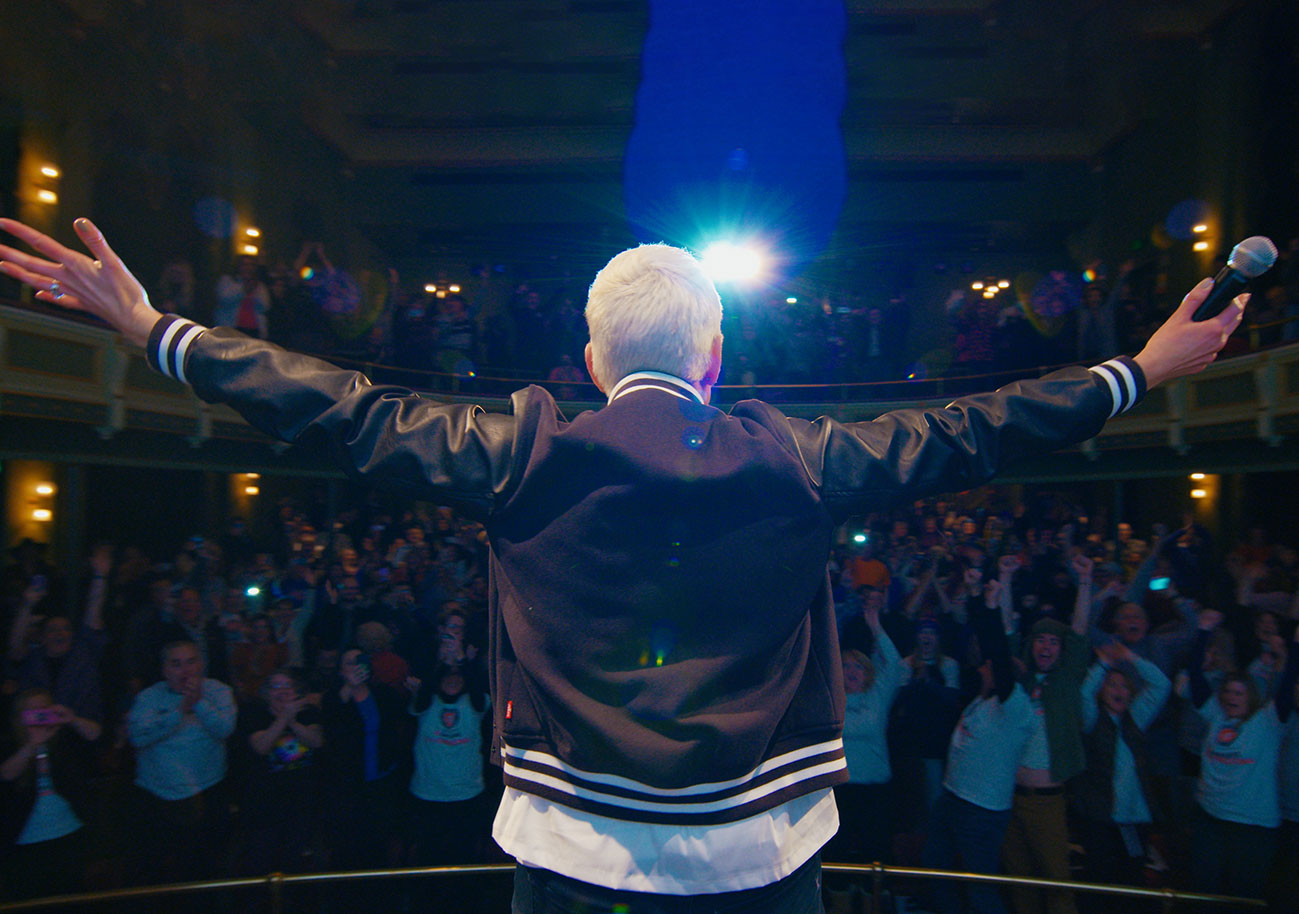 Speaker
Amanda believes that everyone has a superpower. That we all have unique abilities and opportunities to do good in the world. We are given platforms for a reason and she uses hers to encourage and affirm the audience. Amanda inspires others to recognize the importance of their unique purpose and to explore their role in advocating and creating goodness for those around them. Whether it is inspiring a range of employees at a corporate wide event, giving specific insights to marketing departments looking to bring their own 'Marketing for Good' program to life or relating to a group of Women in leadership – Amanda will leave the audience moved and motivated. See Amanda's Signature Talks
Amanda is the CEO of Sunshine Studios, a production studio and consultancy. Sunshine Studios' work is focused on proving the "Do Well by Doing Good" approach through beautiful storytelling and film. Work that drives business and growth for the brand, engages customers in a breakthrough way, and creates positive change in the world. All at the same time and in concert together. 
Amanda is often quoted saying "Be the
show
your customers are
choosing
to watch, don't settle for being the Ad that is interrupting it."
Her Love for Small Businesses has been a part of Amanda for as long as she can remember. From the early days of architecting her own babysitting business to convincing her college roommates to drive two hours to buy locally made ice cream to spending nearly the past decade helping 100s of small businesses level-up their marketing and businesses. Amanda deeply admires the tenacity, grit and creativity it take to start your own venture and she is dedicated to sharing insights, support and advocacy for entrepreneurs. They are foundational to our economy and our country and vital to our neighborhoods and communities. Small Business Love indeed.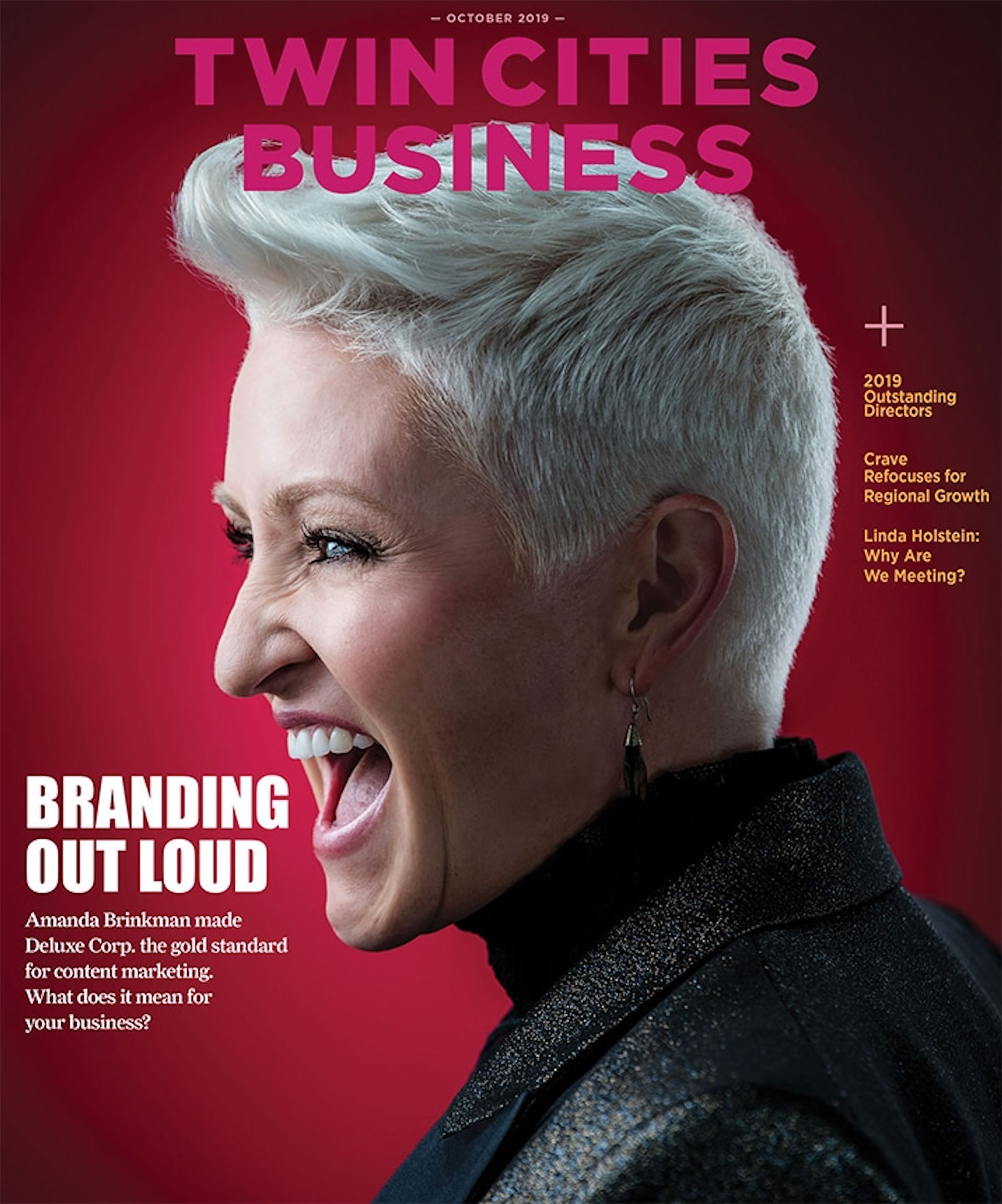 The Wall Street Journal. Cheddar News. Yahoo Finance. USA Today. TV stations all across America. She is a seasoned spokesperson, a trusted media authority on small business trends as well as marketing insights and an engaging interviewer. She and her work have been the subject of thousands of news articles.
Brand Revolutionary, Marketing Executive, & Corporate Visionary
Amanda started her career in the creative agency space and then moved on to taking the charge of being the corporate unicorn, the brand whisperer, the intrapreneur. Throughout her meteoric rise, she has worked on groundbreaking campaigns for brands like BMW, Reebok and Sony, in addition to her role as an inspiring female executive at Fortune 500 and Fortune 1000 companies, such as United Health Group, Allianz, General Mills, and Deluxe.
Writer
Amanda has been a contributing writer for Forbes since 2016, wrote for the Minneapolis Star Tribune in highschool, freelanced for magazines in college and promises to get working on the book soon. For now, we'll be patient and read the Blog.